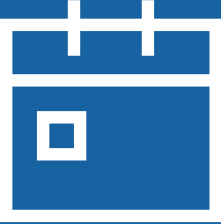 Flexible, contractor focused removal solutions.
Give us a call: 512-298-5445
Does your project require both dumpster rental and junk removal?
Do you have a demanding schedule? Tight budget? A jobsite with little room for a roll-off dumpster rental or contractor box?
Give us a call, we are always happy to meet the specific needs of your project.
We can place our dumpsters virtually anywhere, and when space is too tight for that, we can send in our 2-3 man junk removal crew.
GIVE US A CALL
512-298-5445
Our hours are 8:00 a.m. to 8 p.m. Central Time, Minday to Friday
We do not accept hazardous materials including liquids, chemicals, asbestos, paint, gas, oil, and biological/medical waste in any of our dumpster rentals.
A PLUS +++ CUSTOMER SERVICE!!!  The two guys showed up early to haul off remaining stuff from a duplex demo. I will definitely use this company again.
Wendy D.
All communication with Rubbish INC was super-professional. Smooth transaction from start to finish. No up-sells or extra charges. Love it.
Julie H.