Renting Dumpsters for A Community Cleanup Event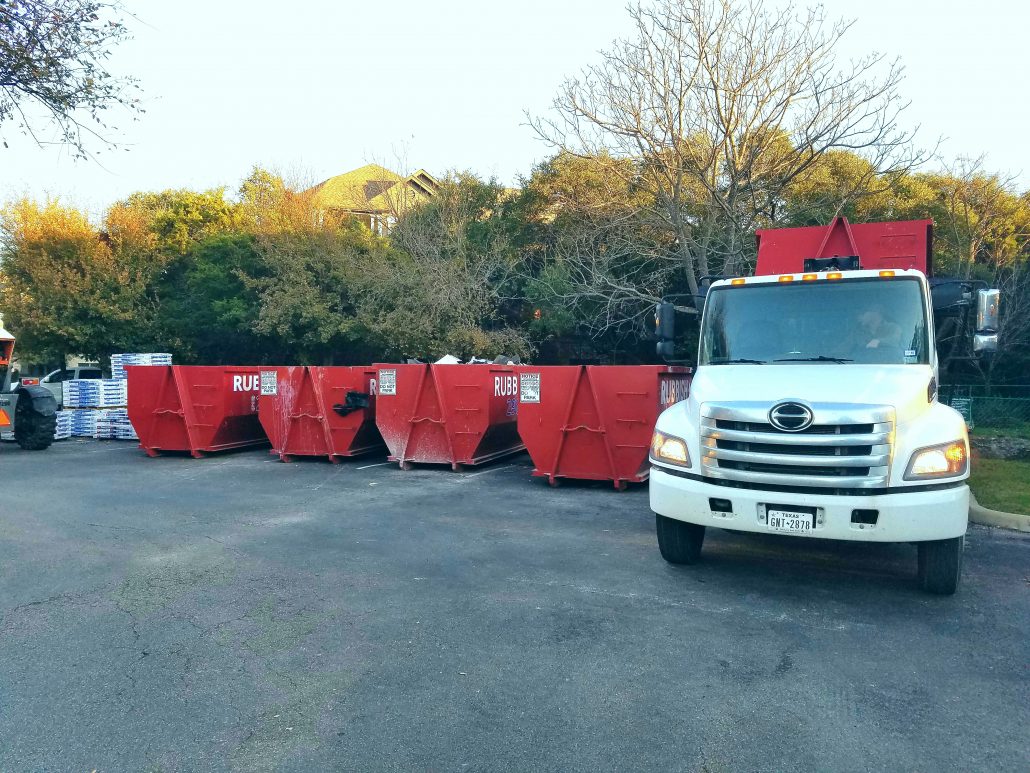 When you work to keep your community clean, it shows that you care. Community cleanup events are an excellent way to get to know your neighbors while doing what is best for your area. You can find a cleanup event to participate in or even organize one yourself.
You might be looking for ways to dispose of bulky items or just cleaning up clutter in your yard. You may be looking for a company that rents roll-away dumpsters and picks up recycling. When there are many options available to you, it can be hard to decide on the most viable option.
When renting dumpsters for community cleanup, you need to be sure that you are disposing of the items properly, so consider the following as you make your plans:
Pick the Right Project and Plan in Advance
It is essential that you are selecting the right project for your event. You can go for trash and litter collection or more significant drop-off and collection events. With proper advance planning, you can opt for the most suitable project for your cleanup event.
You can't just show up for a community cleanup event and expect it to happen without planning in advance. We can't stress enough that proper planning is a must! There is a need to outline the tasks and see how many volunteers are there. You have to see what supplies are essential and whether it is possible to gather all the supplies within your budget. You need to choose an event date that doesn't coincide with another significant event in your area. After all, it is much easier to pull off an event like this if you have plenty of available volunteers to get the work done!
Tips to Keep In Mind for A Community Cleanup Event
A community cleanup event can help in keeping your town neat and clean. You need to follow a few tips to make the most of it. We have outlined a few essential tips for your cleanup event, as follows:
Rent Your Dumpster from a Reliable Dumpster Rental Company
When you are hiring a company for renting dumpsters in Austin, make sure you select a reliable one. Now you might be wondering how you would know if a particular company is reliable or not. It is pretty simple! You can just check out the reviews available online and look up the company to see if they have a Better Business Bureau (BBB) rating. Also, word of mouth is excellent advertisement. Scheduling dumpsters for your event is crucial.  If you don't have the proper facilities for collecting garbage and debris, your community cleanup event will be a waste of time.
We would love to help you with all of your dumpster needs, or you can check out our tips for finding the right company here.
Ask for Volunteers to Help Organize and Facilitate the Event
A cleanup event can be a huge undertaking, depending on the size of your community and how much trash and debris needs to be removed. There could be tons of things that require urgent attention, so be sure you ask for those volunteers to help! With the help of the volunteers, the entire process can be smooth, and it would be possible for you to save some time.
Work As One for The Betterment of Community
Communities are great because of the efforts of the people who live in them. You are representing your community as an integral part of it. Being involved in special activities such as this shows that you care and, when you care for your town, you will want to find ways to support it and give back to the area. Participating in an event like this is a great start.
Gather Materials Important for the Event
An event of this magnitude can, at times, be challenging, especially if you are not prepared for it. It is wise to make a list of the products that you can use during the cleanup event. You must be ready for this event. After all, it shows how important your community is to you! You will need garbage bags…and lots of them! Gloves are a must to protect your hands from not only dirt and grime, but also possible injury. You also need to wear old clothes as they will get dirty, and possibly torn, during the cleanup event.
Research Regulations for Cleanup Events
Before planning a community cleanup event, you need to collect relevant information. You should check to see the applicable rules and regulations of hosting an event like this. Check with your city or town to see if you need a permit for such an event.
Assign Necessary Tasks
Don't forget to delegate! You can assign the tasks for the community cleanup event by starting with sign-up sheets and use social media or town platforms to announce the event and ask people to choose those tasks. Do this well before the beginning of the event so you can see where you have coverage and where you might still need help from more volunteers
Renting Dumpsters
When you are renting dumpsters, make sure you contact the right service provider. You will want to make sure that you are choosing a company that supports the type of event you're holding and can recycle or pick up the types of materials that residents plan on dropping off or setting at the curb.
Why You Should Participate In A Community Cleanup Event
If you are wondering why you should participate in a cleanup event, you should know that it is a great way to give back to your town. You are playing an active role when you are participating in the community cleanup.
It is gratifying to be a big part of keeping your town clean, beautiful, and healthy and making it a friendly, safe place for neighbors and businesses. You have a responsibility not only towards your neighborhood but also towards the environment. Your town needs your help to be the best that it can be!
Contact us today for more information on setting up dumpster rentals. We would love to help! You can also read more on our blog about different types of recycling, dumpster rental tips, and even DIY ideas for upcycling materials instead of trashing them.